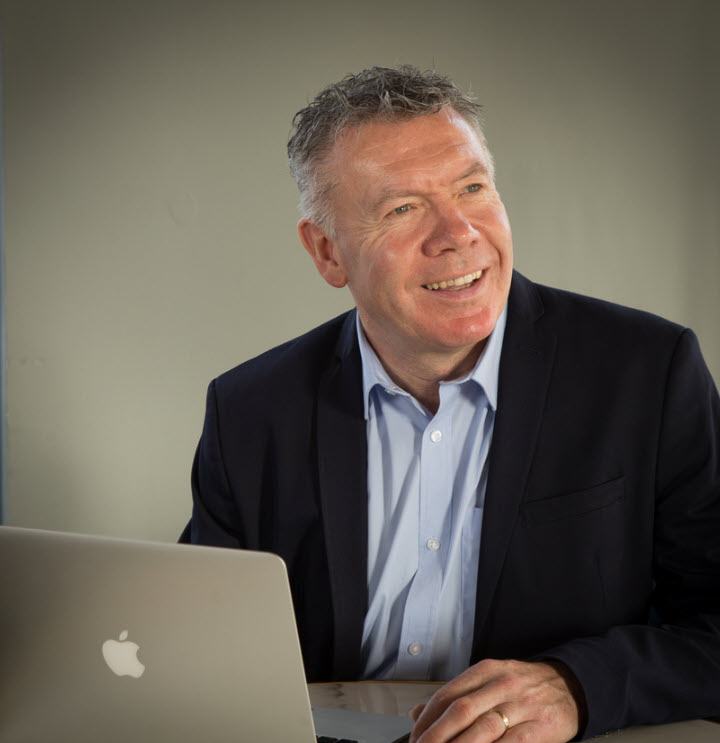 Ger Colleran is a Director & Wedding Speech Writer with Great Speech, a Wedding Speech Consultancy organisation, based in Oranmore, Galway & Bachelor's Walk, Dublin who are now over 20 years in business. Their business is in wedding speech writing and delivery for all speakers at a wedding.
Great Speech works with individuals on 1:1, privately and confidentially, in the area of developing, structuring and narrating authentic wedding speeches and delivering them sincerely in front of family, relations and friends.
Prior to Great Speech, Ger has had 20 years of industrial experience working in Allsop (Waterford), Oral B Laboratories (Kildare) and Boston Scientific Corporation (Galway) in manufacturing / engineering / project management disciplines with a focus on the medical device/healthcare fields, serving as Junior Engineer right up to Engineering Manager. He also spent some time working in Denmark, the UK and the USA.
He holds the following qualifications:
Professional Certificate in General Data Protection Regulation (GDPR) – (Institute of Banking / University College Dublin – January 2018)
Professional Diploma in Financial Advice (QFA – Life Insurance Association of Ireland – 2017)
Chartered Institute of Personal & Development (CIPD) Diploma in Human Resource Management (National College of Ireland – 2014)
Bachelors of Arts Degree in Education & Training (NUI, Galway – 2010)
Diploma in Business and Executive Coaching (Coaching Institute of Ireland – 2010)
Master Practitioner of Neuro-Linguistic Programming (Christopher Howard – 2010)
Trainer of Neuro-Linguistic Programming (Christopher Howard – 2010)
Master Results Coach (Christopher Howard – 2010)
Certificate in Occupational Testing and Assessment – Psychometric Testing Level A & Level B (British Psychological Society) – 2007
Diploma in Professional Management (Open University – 2002)
Degree in Plastics Engineering (Athlone Institute of Technology – 1984)
Diploma in Mechanical Engineering (Carlow Institute of Technology – 1983)
Competent Toastmaster (Toastmasters International – 1998-Present)